Impressionism as an art genre holds epochal significance in the history of Western art. French artist Claude Monet's "Impression Sunrise," as the eponymous Impressionist work, is also unparalleled amongst Monet's oeuvre and even the entire artistic movement. As the only painting of this scene created by the artist in 1872, this illusory landscape broke away from the established academic style of painting, which lead to a paradigm shift in aesthetics, and thus revolutionized artistic perception and painting technique. In many ways, this singular painting has become an era-defining masterwork.
Titled" Impression Sunrise", this exhibition sets up the stage for 47 works, among which 9 are Monet's oil paintings on loan from Musée Marmottan Monet, Paris, France, including the treasure of the museum - the pioneering Impression, Sunrise, as well as Charing Cross Bridge, The Sailing Boat, Evening Effect, On the Beach at Trouville, Camille on the Beach and other classic works by Monet. Additionally, works of abstract painter Vicky Colombet and figurative painter Gérard Fromanger will also meet with the audience. Mirroring the theme of the exhibition, these selected paintings are a testament to the resonance between contemporary art and impressionism. The audience will be able to peek into contemporary artists' rethinking of Monet and Impressionism as well as the authentic exoticism in their strokes. This exhibition also marks the premiere of the very first Impressionism work Impression, Sunrise in China.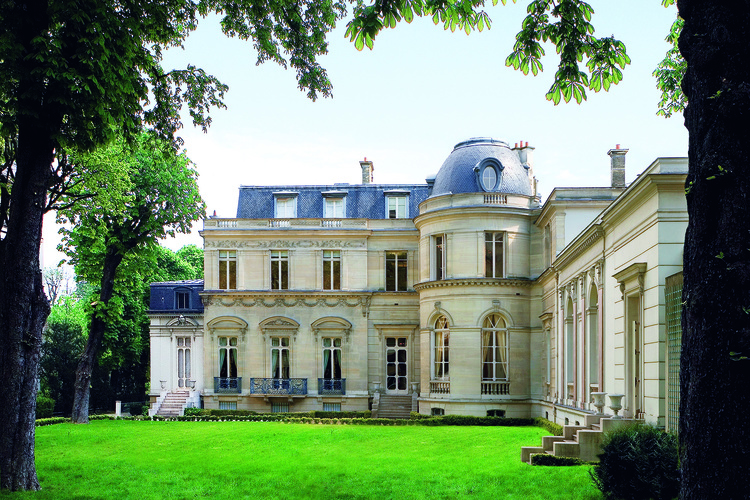 Musée Marmottan Monet opened to the public in Paris in 1934. In 1932, Paul Marmottan bequeathed his private residence and Empire collection to the Académie des beaux-arts, hence the name of the museum. Later, thanks to the generous contributions of the descendants of many artists, the Musée Marmottan Monet has become one of the most important collection venues of Impressionism. At the same time, it is also the museum with the most works of Claude Monet and Berthe Morisot in the world.