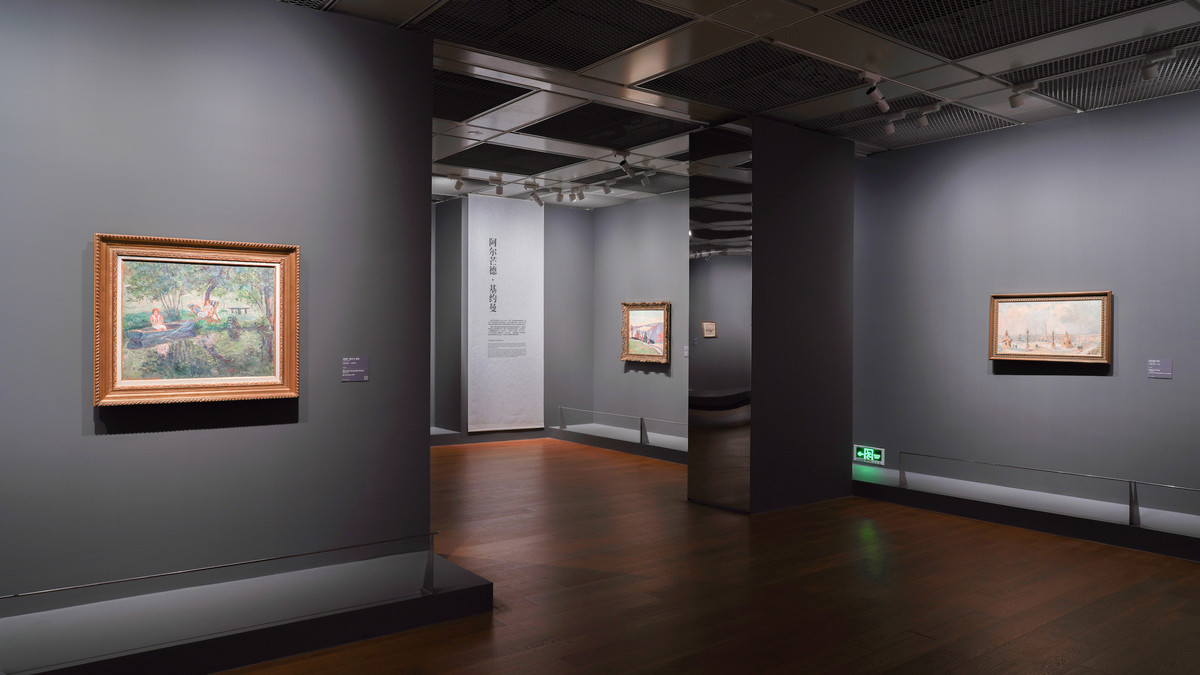 About Bund One Art Museum
Bund One Art Museum (BOAM) was co-founded by Shanghai Tix-Media Co., Ltd. and Shanghai XinHua Distribution Group Co., Ltd. in October 2019. The museum seeks to promote cultural exchanges between Shanghai and the rest of the world, encourage and foster public interest and appreciation for the arts, and engage in art history education. In keeping with its mission of blending art and life as well as bringing art to the public, the BOAM organizes classical art exhibitions to bridge the gap between great traditions and modern/contemporary art at home and abroad, enriching the general public's cultural life. It also launches inspiring and diverse public education programs to provide a learning platform for viewers, as part of its efforts to become an international and professional art institution.
Bund One Art Museum (BOAM) sits inside the Asia Building on No. 1 Zhongshan Road (E-1), as part of the exotic building clusters on the Bund of Shanghai. Built in 1916, the building has been named as a Major Historical and Cultural Site Protected at the National Level, and is also acclaimed as "the First Building on the Bund" having retained its original façade to this very day. The building features Ionic columns on the façade and takes the shape of concentric squares inside, overlooking the beautiful scenery on both sides of the Huangpu River.