In this exhibition, 80 authentic paintings that are extremely important in the history of French modern painting are displayed. Covers many art genres such as Impressionism, Pointillism, Symbolism, Nabism, Fauvism, Cubism and so on.
Artists include Henri Matisse, Pierre Bonnard, Paul Signac, Alfred Sisley, Claude Monet, Berthe Morisot, Camille Pissarro, Paul Gauguin, Pablo Picasso and others perfectly present the development trajectory of French modern painting from the end of the 19th century to the beginning of the 20th century.
The exhibition consists of seven exhibition areas, including The Time of Impressionism and Outdoor Painting, Les Nabis, Fauvism, Pierre Bonnard, The Drawing Cabinet, Raoul Dufy, and Mediterranean Landscapes, the depth and beauty in the works of modern art masters finding a tongue in the mastery treatment of colors as well as extraordinary sophistication are in full view. At the site, one is privileged to catch a glimpse of the path on which art schools evolves in paradoxes and innovations, as well as the fission of social cultural spirit, artistic styles, and notions. So, this exhibition can best serve as a microcosm of French modern painting trends.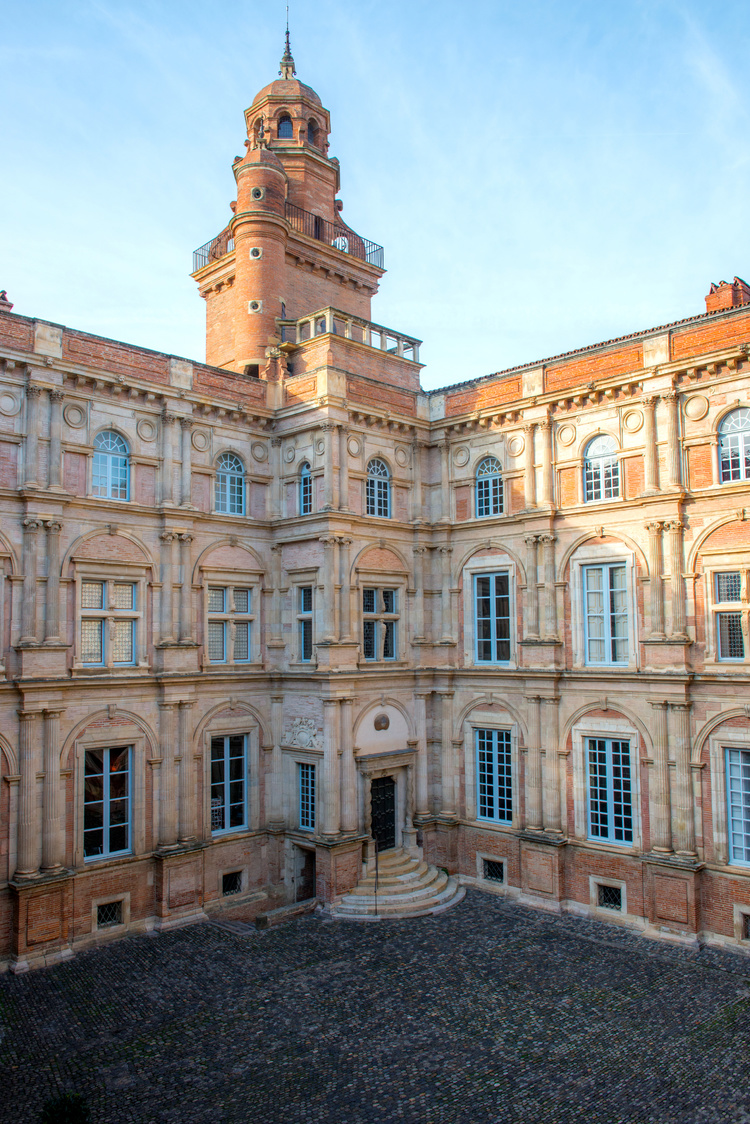 The Bemberg Foundation is a French private non-profit institution of recognized public utility. It presents to the public the famed collection of paintings, bronzes and artworks of the late George Bemberg. The works belonging to the Foundation today include one hundred paintings by the old masters, over one hundred and fifty modern paintings and drawings, as well as one hundred bronzes, old books and two hundred pieces of furniture and art objects dating from the sixteenth, seventeenth and eighteenth centuries. Visitors are met with an important body of works from the Renaissance to the 18th century. In the works which represent the two main painting styles found in the collection – the sixteenth and seventeenth centuries on one hand, the Modern French School on the other. The Foundation is proud of its international reputation, confirmed daily by requests originating from the most prestigious museums in the world to borrow works from the collection.