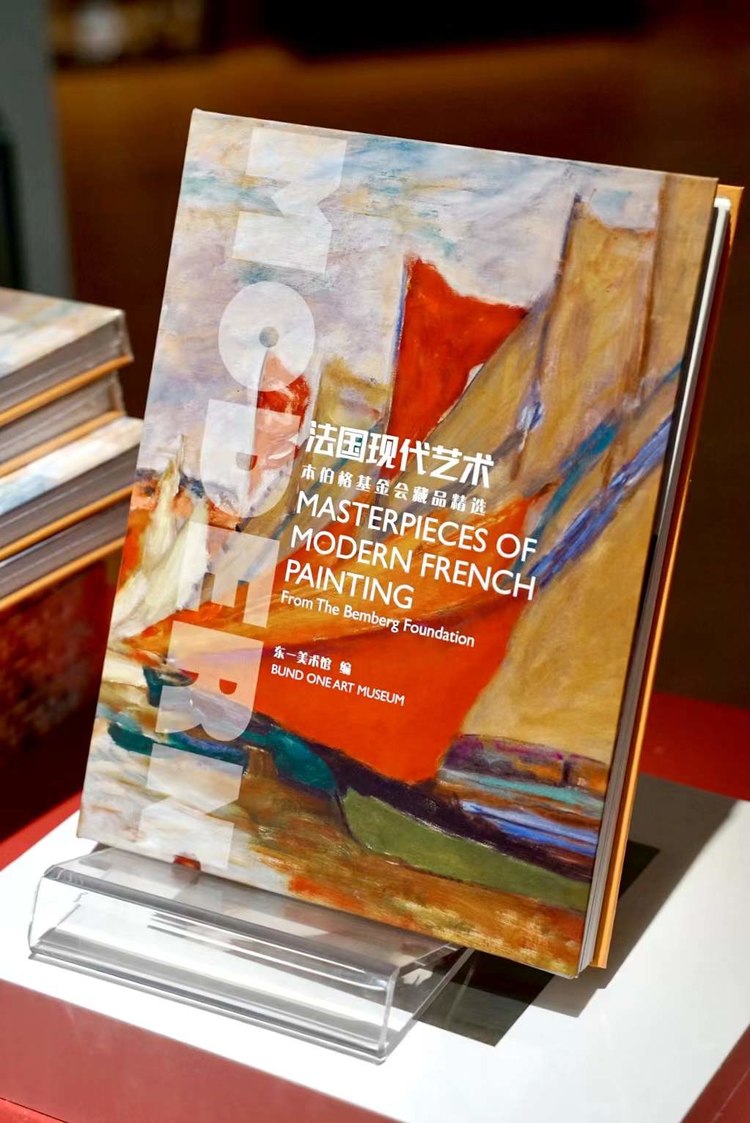 On October 16, 2021, Bund One Art Museum published this catalogue on the occasion of the exhibition From Monet,Bonnard to Matisse – Masterpieces of Modern French Painting from the Bemberg Foundation, organized by Shanghai XinHua Distribution Group ., Ltd., Shanghai Tix-Media Co., Ltd. and the Bemberg Foundation,
In this exhibition, 80 authentic paintings that are extremely important in the history of French modern painting are displayed. Covers many art genres such as Impressionism, Pointillism, Symbolism, Nabism, Fauvism, Cubism and so on. In this selection of works of the French Modern School in the Bemberg Foundation, one can feel a sure-footed sense of beauty, the finest attention to colors and a delicacy which point to the profound and self-assured artistic sensibility of the collector, Georges Bemberg who brought these works together.
This book covers all the great names of the Modern French School and the lives of dozens of masters in these decades, from Eugène Boudin to Henri Matisse, including Raoul Duffy, Paul Gauguin, Claude Monet, Pablo Picasso, Paul Signac, Maurice de Vlaminck, Edouard Vuillard, and many others, as well as important artists like Bonnard, who was very important in the development of art at that time, but later faded from public view and now is re-emerging.